Bought some Weiss Schwarz and Level Neo cards
Received my cards I ordered! Angel Beats, Love Live Weiss Schwarz cards and some Level Neo cards.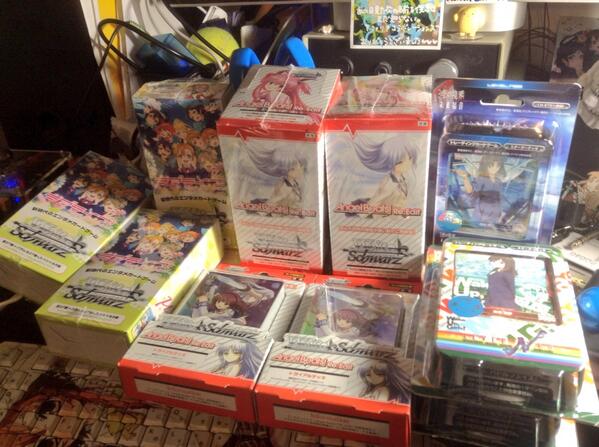 I was quite lucky with the card purchase as I managed to get a signed card and 3 triple rare cards which looks quite nice.
I also got some atari points in the Level Neo cards.