Lesmurdie Falls hike
Walked around Lesmurdie Falls with my friend as practise for climbing Mt Fuji at the end of the month. It was a beautiful sunny day and made for a nice day for a hike.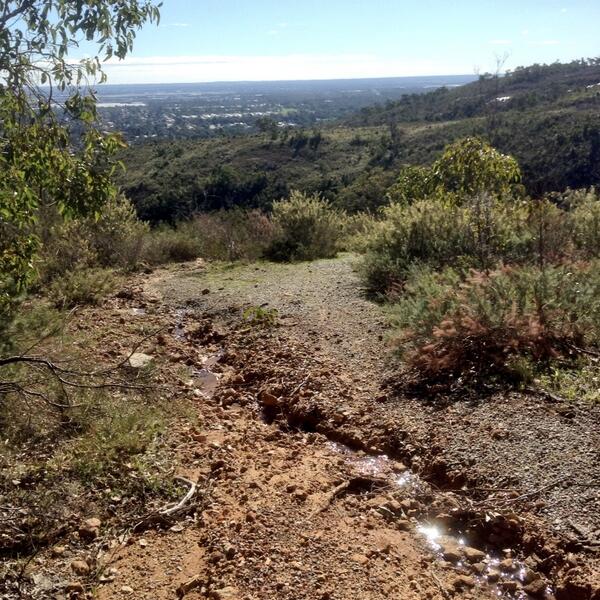 Climbed up some steep tracks at Lesmurdie falls. There were a lot of nice views, but I forgot to bring my camera. Instead I took some photos using my iPad.
We went to the main entrance carpark, but it was so packed, so we decided to drive around the park and park at the entrance on the other side. Fortunately that one was not very packed at all and we decided to take the hilliest path we could find. The track became as narrow as shoulder width at points and there were lots of bees flying around that we avoided.
It wasn't too difficult to get to the other side, but when it came to taking a longer route back. My friend and I got a bit lost because the trail kept splitting at several points with no directions. In the end we turned back because both paths forwards were swarmed by bees.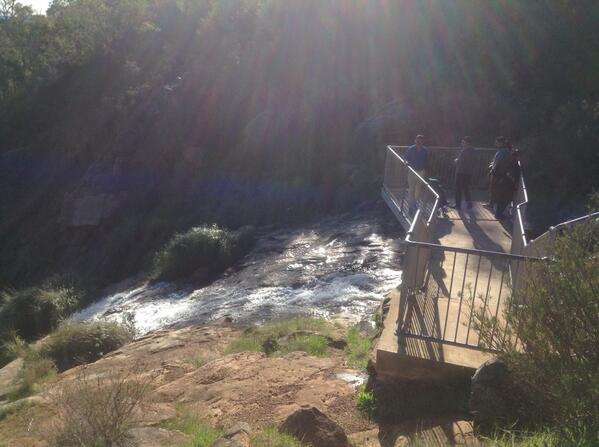 In the end, we just went back using one of the more popular trails which was wide enough that bees wouldn't be a problem.
I took some photos of the falls that we passed by before proceeding back to the other side where we parked.