1st August 2014: After Mt Fuji
Climbed & came down Mt Fuji on the hardest route. Was very painful & difficult. Took 2 days & a night at a hotel near Mt Fuji in Gotemba.
Took this at the New 5th Station at Gotemba for the Gotemba Mt Fuji trail. The anime is Yama no Susume.
Mt Fuji Peak panorama. This is of the volcanic crater. flic.kr/p/oxrHgF pic.twitter.com/aNpxHkBUKd
Where I spent the night on Mt Fuji. Took me 10 hours to get to it! flic.kr/p/ofXnmA pic.twitter.com/AgH7R07bZw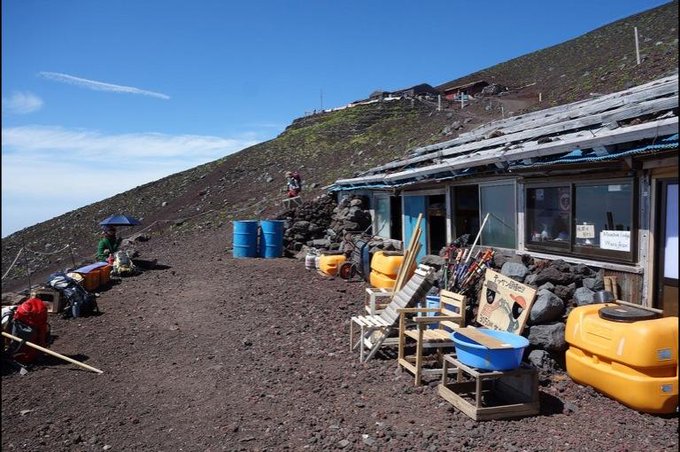 Finished my last day of woodwork lessons yesterday with Mokkou Kuukan Rin in Tokyo. Learnt a lot from the experience! pic.twitter.com/7avtrs5lI6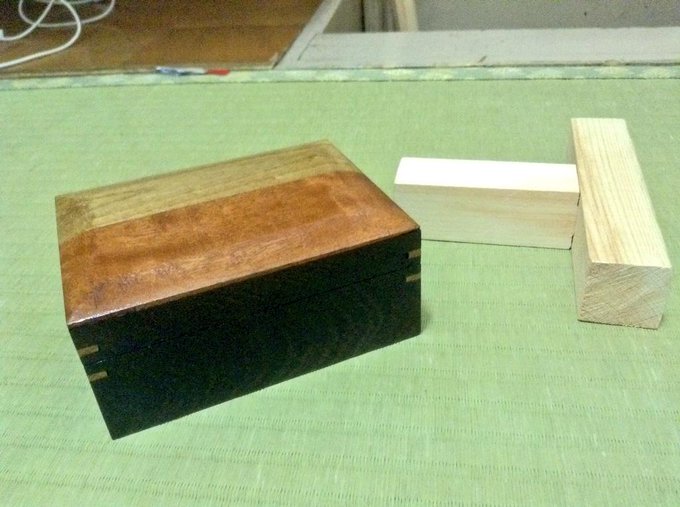 This is the place I took my woodworking lessons for learning Japanese woodworking hand tools. www.mokko-kukan-rin.com店舗概要/
Finished laundry. Heading to Akiba to meet friends for lunch. My legs seem a bit better today.
After finishing meeting with my friends, I went to Naohei to buy more tools.
Then I went back to Akihabara to look around some more and have dinner.