For my 2nd day plans, I had an anime concert at Fuji-Q highlands with the popular singer LiSA.
I headed out from my hotel to go to Fuji-Q near Mt Fuji for LiSA Concert early at about 8:45am. It will take 3 hours one way by train
Yesterday, I was trying to use my trusty kindle to contact friends to meet up on and to tweet, but it crashed and failed on me!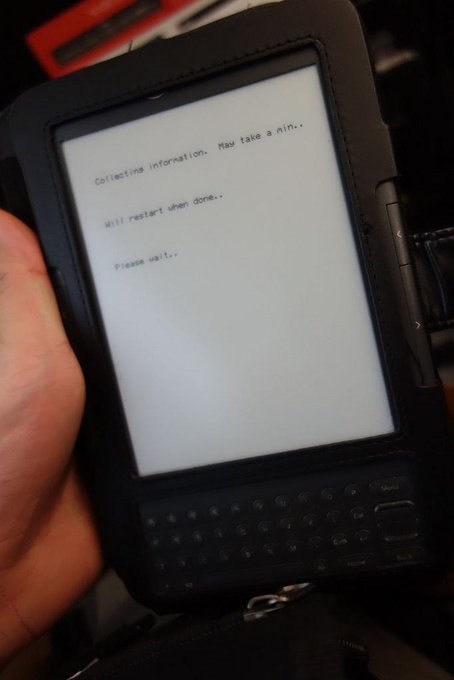 posted at 09:01:55